Posted by Nick Azer in : Google Lunar X Prize, Google Lunar X PRIZE Team Profile , trackback
With the Google Lunar X PRIZE final team roster announced, 8 new teams came into the fold for the $30 million prize.
Here on Luna C/I previously, whenever a new team was announced, I'd post a spotlight on them. Eight new teams at once, though, presented a bit of a conundrum.
So, what I've decided to do is post profiles of not just the eight new teams, but all 29! :) Starting with the eight new kids on the block and rolling into the rest of the competition, I'll be posting perspectives on who each team is, where they come from, and what their strategies mean.
—
So, without further ado…first up under the GLXP-scope: the Penn State Lunar Lion team!
A joint effort between researchers and students at Penn State University in central Pennsylvania, the team aims for a goal of simplicity, which results in pretty interesting craft:
Their craft is actually going to be an all-in-one: spacecraft, lander, and…well, lander. This multitasking Lunar Lion, instead of roving across the surface to meet the 500m prize requirement, will lift back up and fly the distance (at a low altitude, Neil Armstrong-style). The concept is similar to team Next Giant Leap's hopper, which also goes airborne instead of roving…and has been attracting some pretty serious buzz!
Armed with a good concept, the Penn State Lunar Lion has a ton of experience to back it up: team leader Michael Paul was the spacecraft systems engineer from 2000-2008 on the MESSENGER craft, which made headlines this week by arriving successfully in Mercury orbit. Other team members have experience on everything from the Phoenix Mars lander mission (Miles Smith) to actually flying on Space Shuttle missions (Terry J. Hart), so the team's definitely got a lion's share of experience it can pride itself on.
This actually marks the second Pennsylvanian team; GLXP powerhouse Astrobotic is based in nearby Pittsburgh (and also sports a close relationship with a university—in their case, Carnegie Mellon). Considering the muscle behind both teams, Pennsylvania could be shaping up as a surprisingly important space state.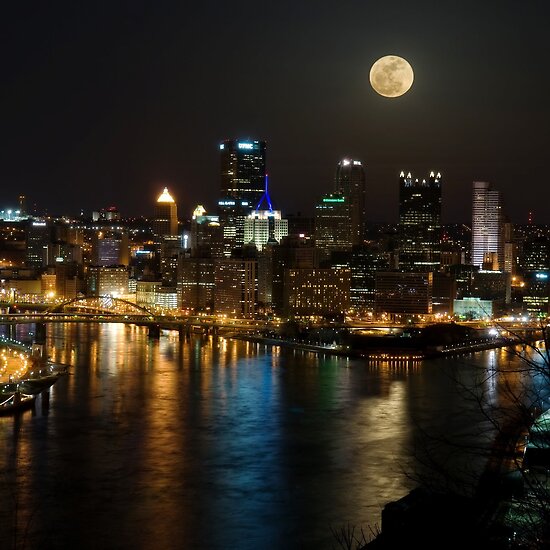 The Penn State Lunar Lion Team also wins an unusual-diction award as the only team that always prompts using a "the" in front of their name (which really threw me off at first when writing about them, ha.) (Rocket City Space Pioneers come close, but as demonstrated there, not all the way :D)
All things considered, the Penn State Lunar Lion Team has a serious chance to come out as a king of the pack…so their GLXP competiton should be prepared! :)
—-
Previous GLXP team profiles: